Roll up, roll up! And join us for the glamour and the spectacle of the 2014…
TOWNSVILLE FABULOUS LADIES WINE SOIREE
Friday 18th July 2014 from 6:30pm at A Touch of Salt
With our fabulous wine partner: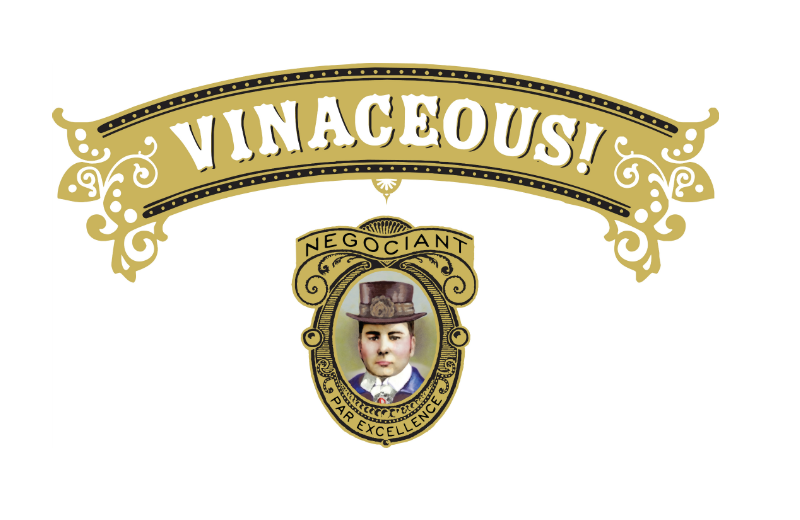 And proudly supported by:
This ultimate women's wine event will pair a delicious five course dinner with fabulous wines from Vinaceous for you to try and compare. Plus there's loads of fabulous fun and goodies galore!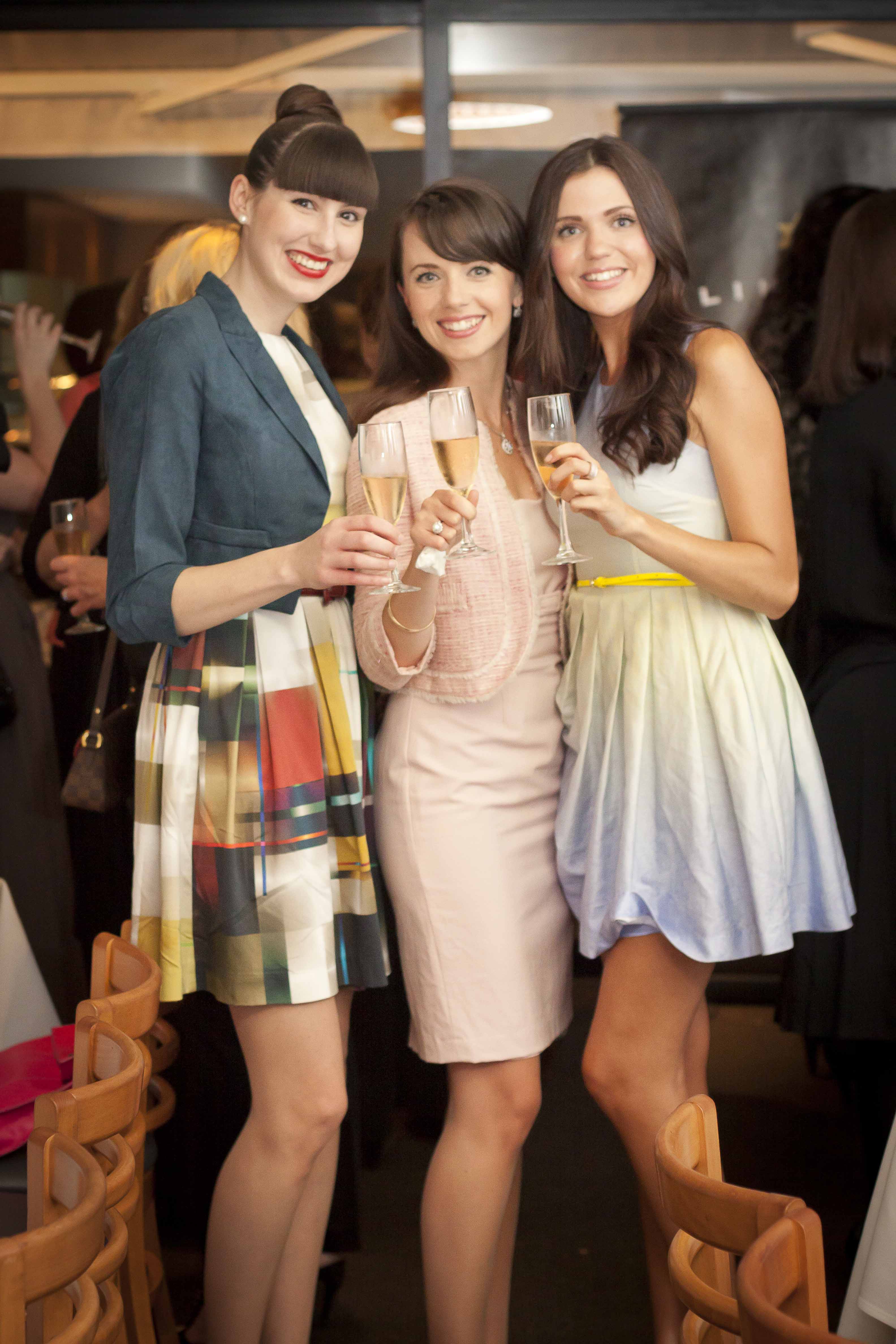 The Wines
Vinaceous is the pre-eminent wine merchant par excellence of the new world – presenting unknown and exotic elixirs with the prescribed purpose to educate, edify, amaze and uplift! Every label is a label is a love offering to the glamour and excitement of the burlesque and vaudevillian theatre of the early 20th century. What's inside each bottle, however, is thoroughly modern in every way and just as exciting.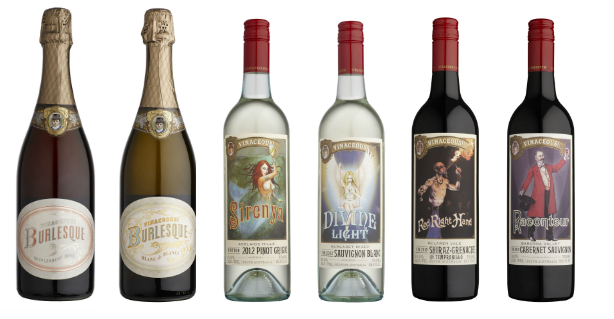 We'll be trying a range of wines from Vinaceous during the evening. The curtain will soon be raised on the full menu and wine selection – we're just polishing the details to ensure a stellar performance.
We'll be chatting about the wines throughout the night, so you can learn more about their style, flavour profile and origins. But there's not too much formality – as this is no ordinary wine dinner! The focus is on facilitating fun, fabulous wine discussion at your table, so you can leave with as little or as much wine knowledge as you like.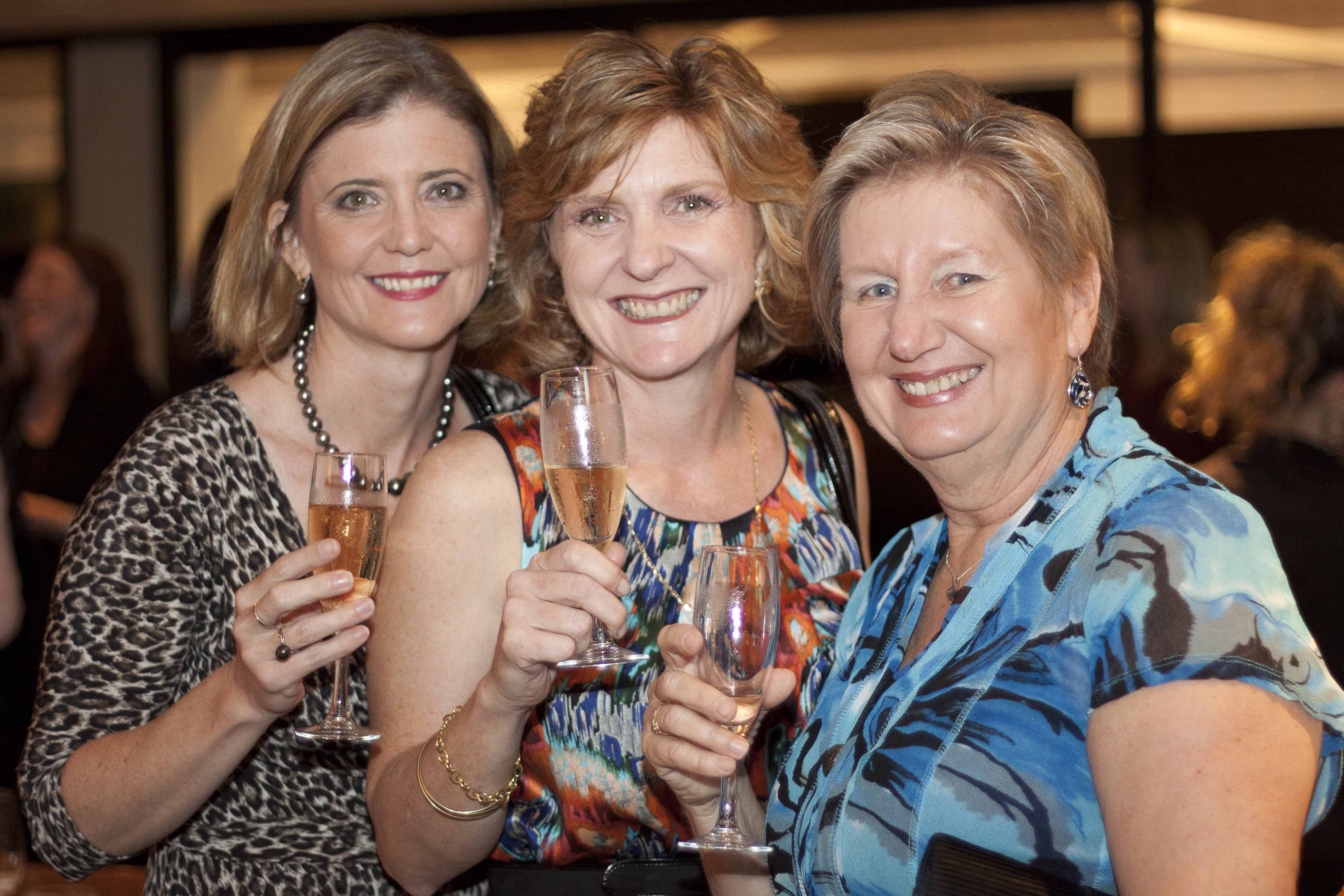 The Menu
A sumptuous feast of delectable food awaits you! Each course is matched to the wines we'll be tasting to ensure a completely fabulous culinary experience.
Fabulous Giveaways
What girls night out would be complete without a few amazing freebies? We've got all kinds of fabulousness to share with you, including some very spesh lucky door prizes and goodies galore.
Book Now – numbers are VERY limited
Our events tend to sell out fast! So clear your diary, get your best wine-loving girlfriends together, and grab your tickets now for the most fabulous women's wine event in the universe! Don't miss out!
Want to see what sort of fun you're in for? Check out this video. 
You don't have to be a member of The Fabulous Ladies' Wine Society to come along to this event. All wine-loving women are welcome to attend!
Members get a special discount ticket price though, so hurry up and JOIN NOW. It's FREE!
---
Terms & Conditions
Tickets Don't worry about printing your tickets, as we will have a list of registered names at the door!
Seating Want to be seated with a particular group of people? No problem! Just make your preferences known on arrival at the venue and we'll be sure you all wine and dine together!
Arriving late. Please note that late arrivals are permitted, however you may miss out on any wine or food that has already been served.
Cancellations: No refunds are permitted. However your ticket is fully transferable and you can send someone else in your place. Just let us know so we've got the right name at the door.
Dietary restrictions. We are more than delighted to cater for any dietary restrictions! Please email us atevents@fabulousladieswinesociety.com with specific details and we will happily accommodate you.
The Fabulous Ladies' Wine Society is not responsible for the food and beverages consumed at our events. The Fabulous Ladies' Wine Society acts solely as agent in arranging wine related events for women and does not assume liability for accidents, delays, injuries, loss or damage due to any act or fault of any company, organisation or person whom we engage to render services or carry out arrangements or by the act of default of any restaurant or venue or its employees.