Fabulous wine-loving women of Brisbane! Are you ready for a revolution? Join us at The Laneway on Tuesday 12th February from 6pm – 8pm, for a tasting of some of Australia's most exciting dry and textural style Rosé wines. Tickets just $30.00 per person.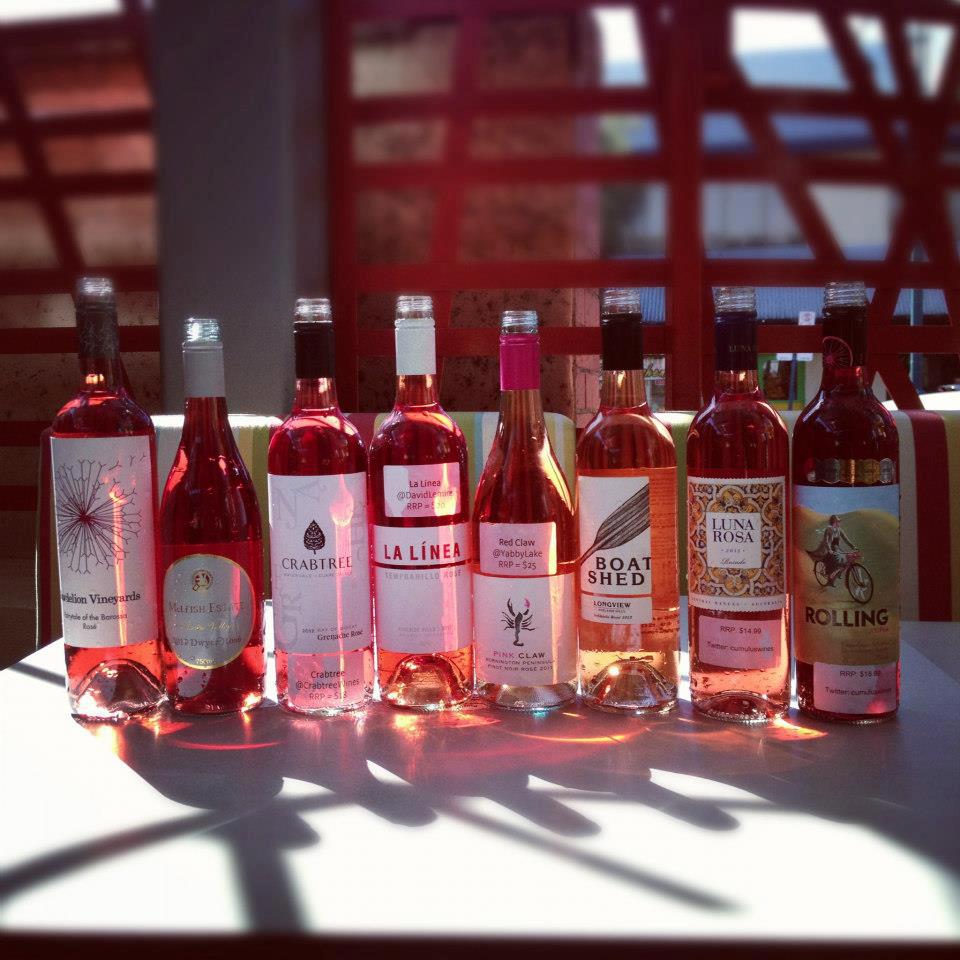 We're painting the town pink for this ladies-only affair, in what's promising to be the most fabulously feminine event of the Rose Revolution.
Rosé wines we'll be tasting include:
Pillar Box 2012
Audrey Wilkinson 2010
Rolling 2011
Innocent Bystander 2011
Zonte's Footstep 'Scarlet Ladybird' 2012
Penley Estate 'Over the Moon' 2012
2 Wheels 2011
James Estate 2012
Dalz Otto 'Rosato' 2012
Chapel Hill 'il Vescovo' 2012
Mitchell Harris 2012
Logan 'Apple Tree Flat' 2012
And make sure you come with an appetite, as the chefs at The Laneway's mothership – The Urbane – will be preparing amazing canapes to match these food friendly wines.
Arriving straight from work? Fleeing the house after a day with the kids? No problem! Get a FREE Napolean Perdis make-up touch-up upon arrival thanks to Runway Express.
Viva le Revolucion!